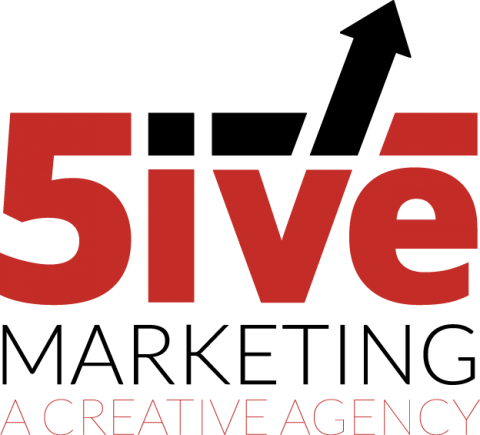 A Belgian Quad by recipe, but aging it in spirits barrels garners its own category: Central Coast Quad. A beer formulated to sit on the sweeter and malty side so that we could utilize it for blending. Turbinado brown sugar from Mexico adds wonderful molasses flavors that are reminiscent of Belgian candi sugar. It has a full body and lush texture with barrel expression all over this beer: toasted oak, coconut, leather and cigar tobacco.
Imperial Witbier, 8% ABV, sour mashed 1-2 days, and fermented with a blend of Berliner Weisse culture and Belgian Witbier yeast. Beer is barrel fermented in large red wine barrels (132 gal. barrels). Raspberries are added to the beer towards the end of fermentation directly to the barrel, and aged on the raspberries for a minimum of 1 month. The Berliner culture contains souring bacteria and the raspberries will add acidity to the beer. Brewed to commemorate Bottleworks 12th Anniversary.
Smooth, thick and viscous on the palate, with a full and robust body. For a moment, it's sweet and tropical, then hops rush in and tear it all to shreds! The lip-smacking hop profile roams all over the place, as a sticky pine and a slightly burnt resinous coating forms on the palate. Intensely spicy, with a big grape-fruity zest and a sugary, warming alcohol that smacks you upside the head for noticing it. Malt-wise, caramel and bread flavors clamor to be heard, but the hops entangle them and draw them back into the depths of the brew, where they die. Malt flavors are there, but they add sweetness and body versus anything distinct enough to challenge the hops.